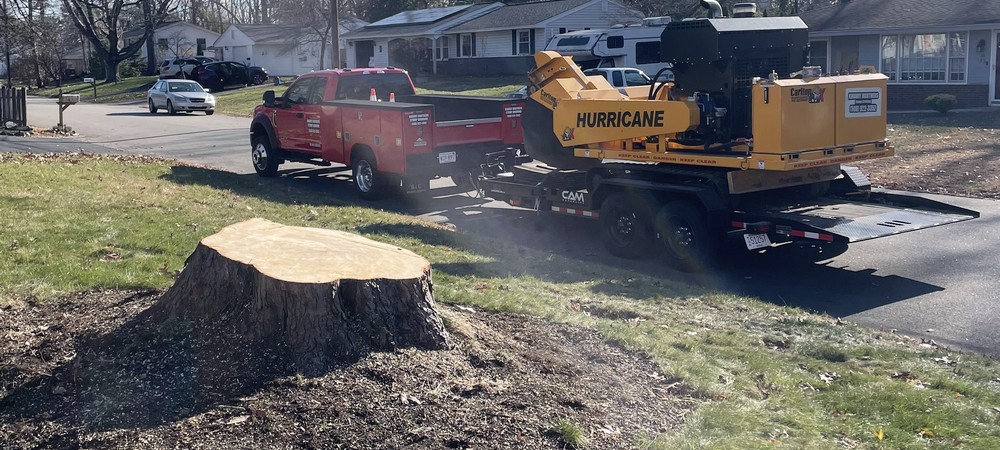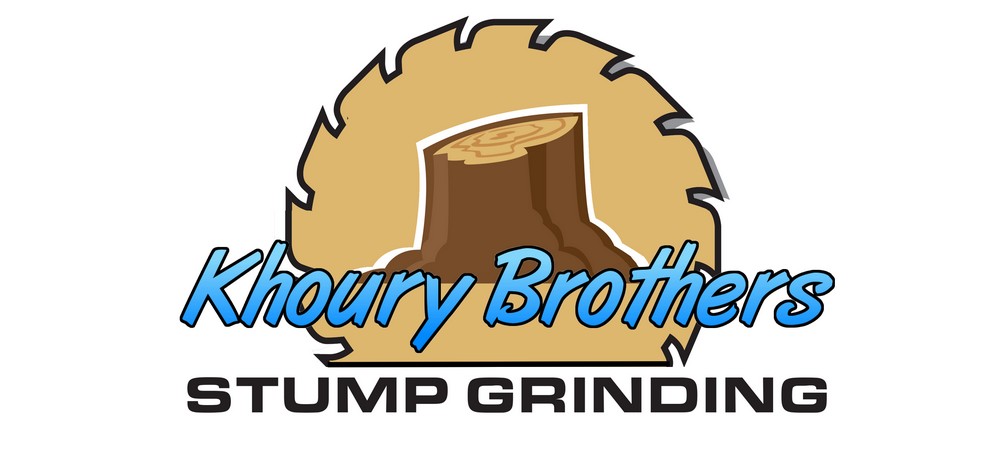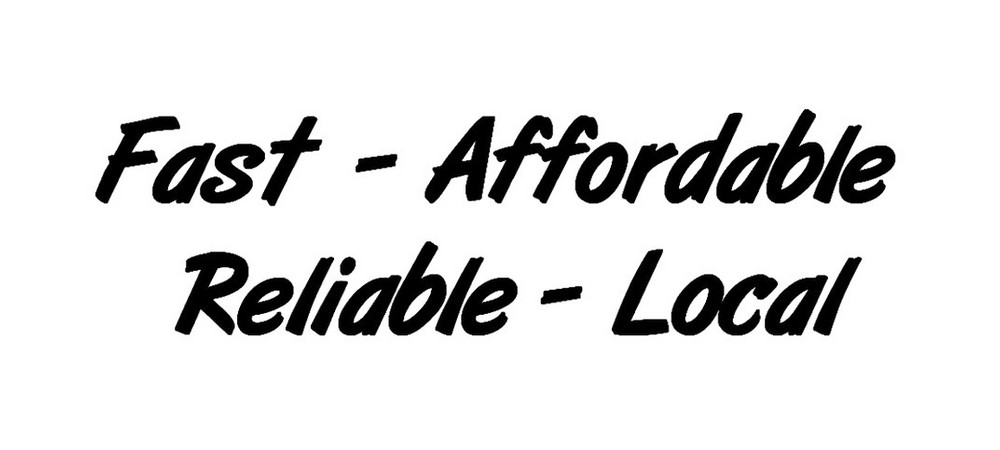 Stump Grinding (508) 922-3352
Fast
1 (508) 922-3352 -- Massachusetts Stump Grinding  We remove stumps fast and easy. Our newest grinder, the Carlton Hurricane is top of the line. It makes fast work of any stump you have. Call us for fast, convenient service.
Affordable
2 We're serious about stump removal. Our top quality grinders deliver affordable results. With our three new model stump grinders, we can remove stumps faster than ever - with less mess. We can remove your stumps starting at $150-$200.
Reliable
3 Khoury Brothers have been reliably removing stumps with careful, efficient, affordable methods since 2004. We're business professionals; we don't hire untrained people. We're experienced and skilled; we do each and every job with care
Local
4 The owners of Khoury Brothers Stump Grinding, Pat & George Khoury, are both respected local businessmen. Pat lives and works in the Plymouth MA area. At Khoury Brothers, we serve all of the Massachusetts South Shore and nearby areas.
© 2022 - Hosted by ShopRoute9.com